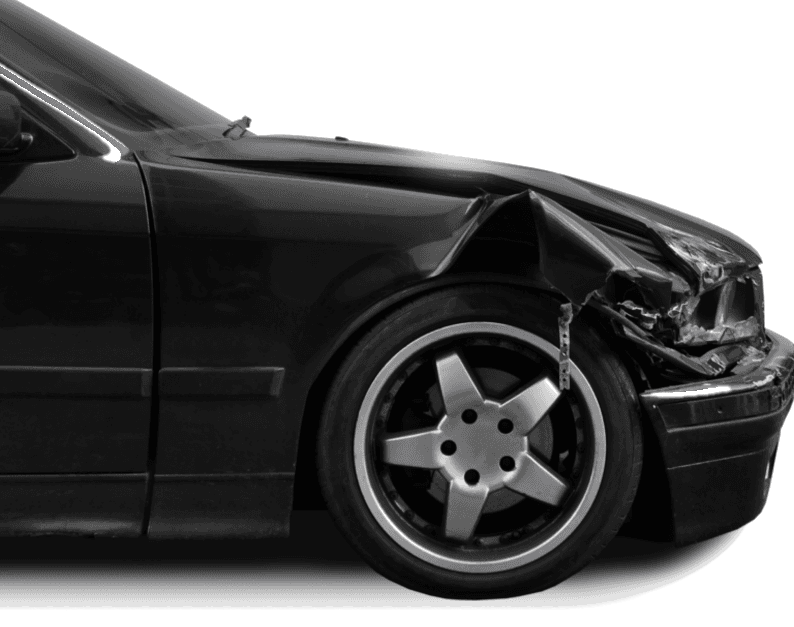 A SPECIAL WELCOME
TO ALL FORMER CRITCHLOW AUTO BODY CUSTOMERS
Same Convenient Location. Same Friendly People. Same Quality Work.
We're proud that the auto body shop North Hills residents have come to trust for nearly 40 years is now a Body by Cochran location. You'll find the same high-level of craftsmanship and personalized service you've come to expect for the past four decades, with the added advantages that come with being part of the #1 Cochran automotive family.
SAVE 5%
ON COLLISION REPAIR
BODY BY COCHRAN NORTH HILLS
BENEFITS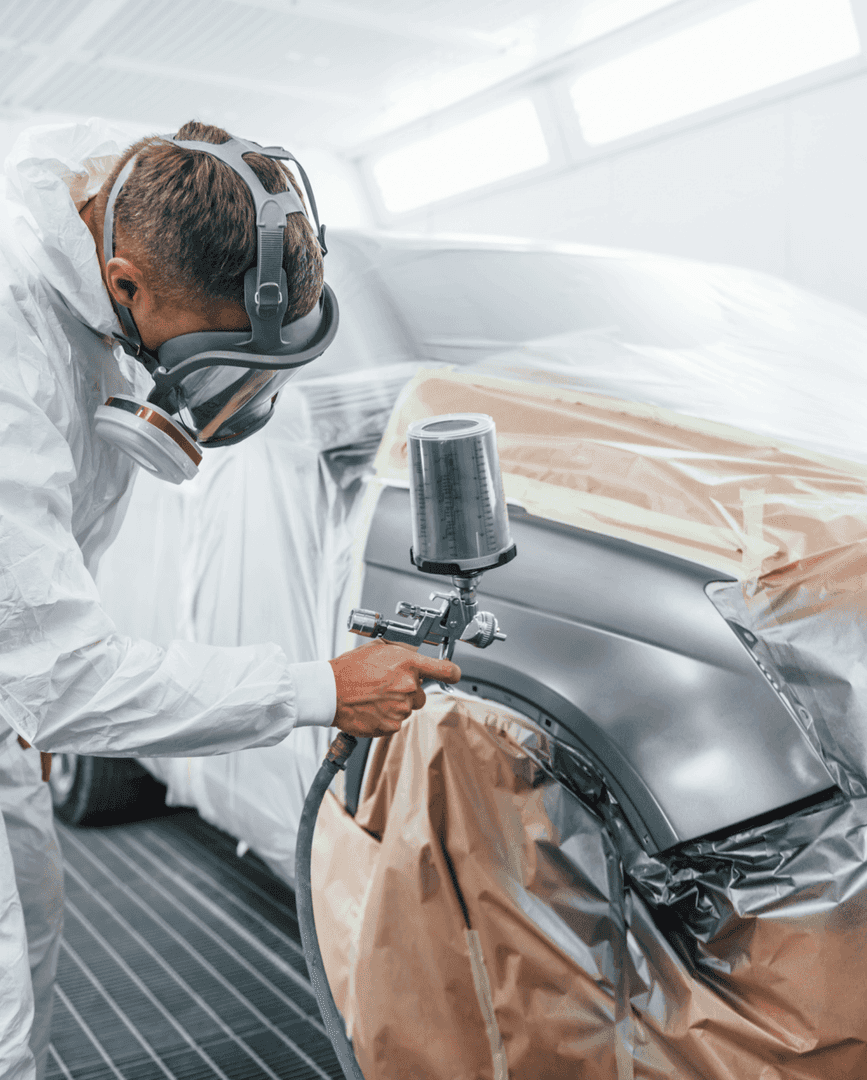 Body by Cochran offers free pickup and delivery of your vehicle, provides direct on-site repairs, and has rental vehicles available on the premises. It's also comforting to know that the work performed on your vehicle is backed by the region's automotive leader, and a local, family-owned business with strong ties to the community.
Here's a little more information about who we are and what we offer:
The country's 4th largest collision repair operation*
Factory certified by more automotive brands than any other facility in the region
Lifetime warranty on most collision repairs
Free online estimates at all locations or online 24/7
All of the necessary tools, state-of-the-art equipment, and highly-trained technicians to get you and your vehicle back on the road safely
Complete collision repair process is handled in-house – cosmetic, mechanical and electronic
Fix everything from minor dents, dings and scratches to major accident damage
ALL BODY BY COCHRAN LOCATIONS:
ALLEGHENY VALLEY • BUTLER • CANONSBURG • CASTLE SHANNON CRANBERRY • GREENSBURG • MONROEVILLE • NORTH HILLS • ROBINSON WHITE OAK • WASHINGTON COUNTY